October 18 – 28, 2019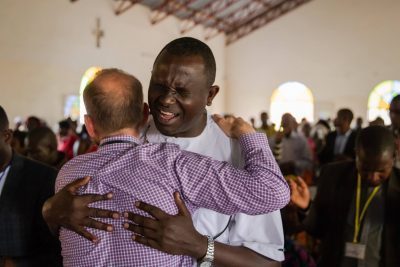 It is with great excitement that Kashabba Tribe Ministries will be taking it's first mission team to the great nation of Zambia. We have been invited to come and be part of the Kingdom Culture 2019 Conference and Outreach. We will be partnering with our hosts from Mount Moriah Global Ministries Zambia to sponsor a four-day Kingdom Culture Conference along with an open-air meeting to bring the culture of the Kingdom of God to both the church and those outside of it.
The hunger in the church in Lusaka for more of the Lord and His Kingdom manifest on earth, is great. The eagerness to not just learn more, but to experience and encounter more of Holy Spirit, is attracting heaven to come to earth in Zambia! This trip will encourage your faith as God is moving in the nations of the world and the Gospel is advancing throughout the earth.  Come and be part of what the Lord is doing in central Africa. There's a good chance you will be ruined for the ordinary and make some amazing new friends from among the Zambian people in the process. Come and be in middle of all that God is doing in Zambia!
KTM, 10/24/2018