April 22 – May 2, 2022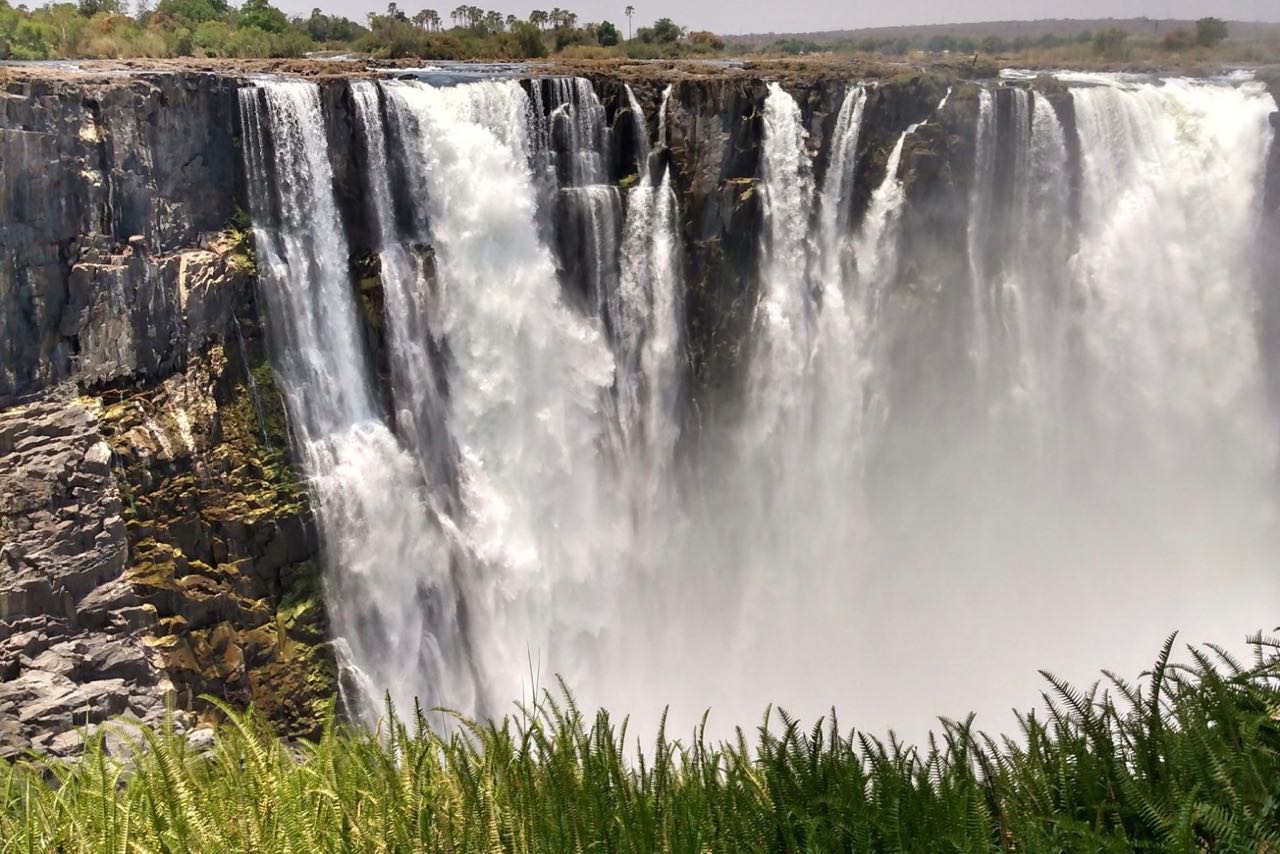 It is with great excitement that Kashabba Tribe Ministries will be returning to the great nation of Zambia. After the success of the 2021 Mission to Zambia and after the outpouring of Holy Spirit that we all experienced, the church is hungry and longing for even more of the Lord. We will be partnering with our friends from Morning Joy For All Nations – Zambia as we continue to impact national leaders in Lusaka with the revelation of the Kingdom Family and the ever increasing Kingdom of God.
The hunger in the church in Zambia is increasing exponentially for a genuine move of God to affect southern Africa.  The eagerness to not just learn more, but to experience the Father's great love and encounter more of Holy Spirit, but is attracting heaven to come to earth in Zambia! This trip will encourage your faith as God is moving in the nations of the world and the Gospel is advancing throughout the earth.  Come and be part of what the Lord is doing in southern Africa. There's a good chance you will be ruined for the ordinary, encounter Jesus is a new way, and make some amazing new friends from among the Zambian people in the process. Come and be in middle of all that God is doing in Zambia!
KTM, 1/17/2022